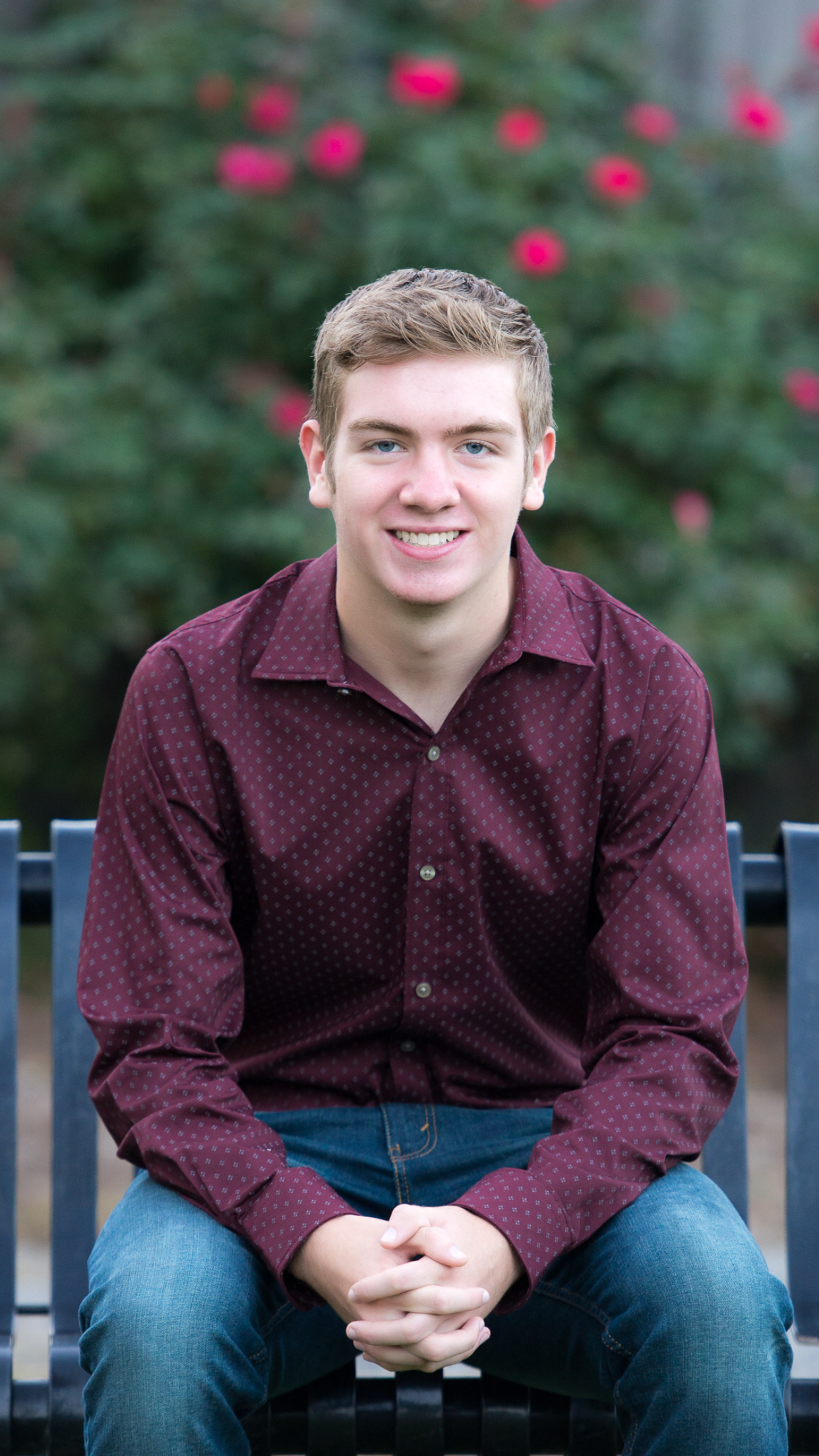 Hi! I'm 
Ross
, a Product Designer focused on building creative solutions to complex problems through Design Thinking and Prototyping.
Hey there, nice to meet you! I'm Ross and I am a product designer that loves prototyping and design thinking. I grew up outside of Boston, MA and currently live in Chicago, IL, where I am a Senior at DePaul University, obtaining a B.S. in User Experience Design, with minors in graphic design, psychological research methods, and information technology.
I've always had a human-centered and minimalist design approach. Growing up I would always be drawing, and I spent summers taking art and film classes. I grew to love storyboarding concepts, and directing films. In high school I wrote, produced, and directed many films. My freshman year I won an award for "Best Director."
My creativity slowly evolved into the digital space after taking a break from film and rediscovering art in a digital style. I took both graphic and visual design classes. Then an app programming class, which is where I learned about UX. The Experience Design field fit perfectly in conjunction with my love of storyboarding, design, technology, and helping others. My background would allow me to solve problems creatively with inclusivity, functionality, and aesthetics in mind.
Outside of school and work, you can find me either volunteering, designing stickers, or listening to podcasts. I also try and write everyday, I even publish some of my writing
here
. I am currently a web designer at 
LuminAID
.