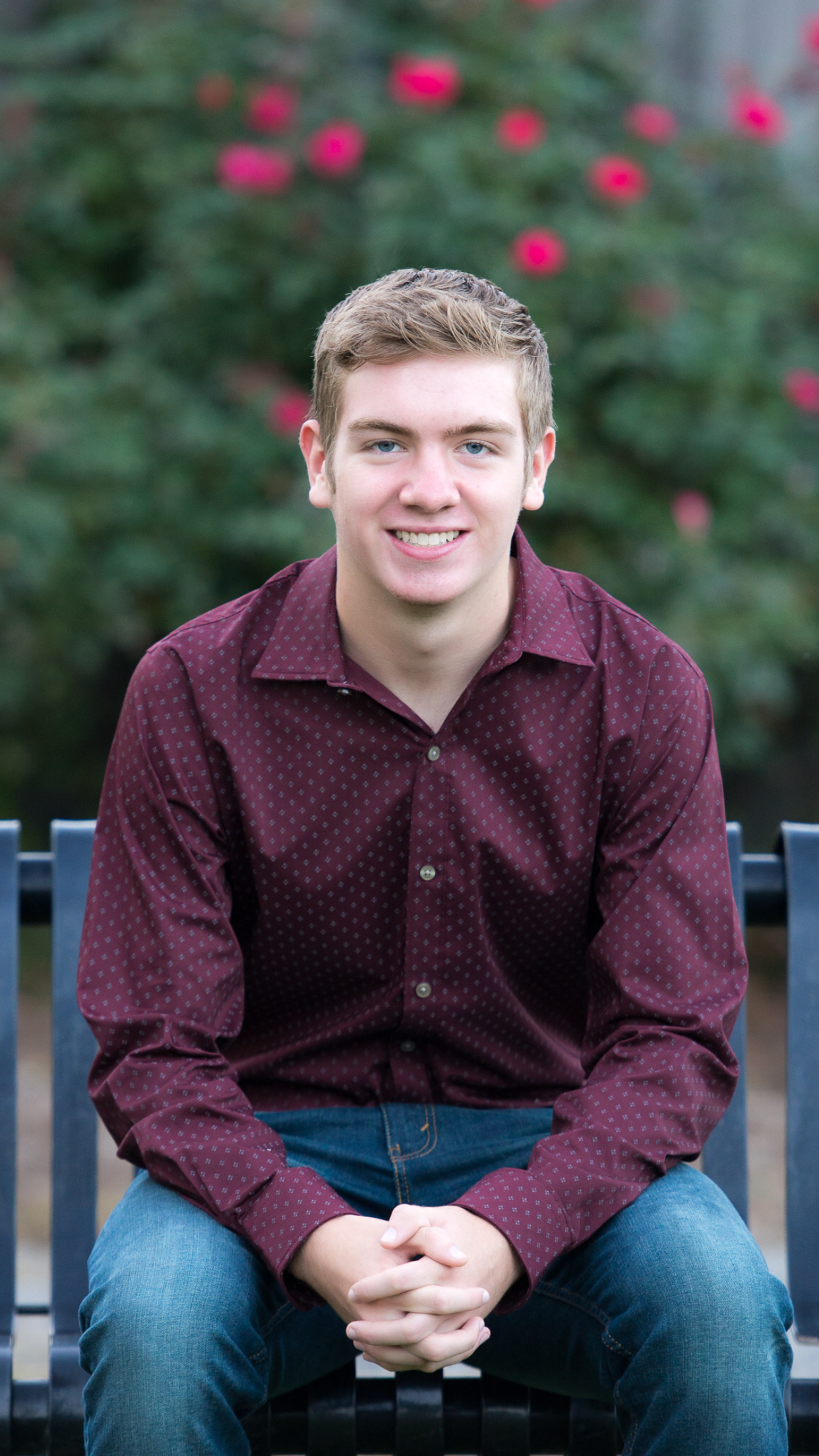 Designer, Empath, & Creative Problem Solver
Hey there, nice to meet you! I'm Ross and I am a product designer that loves prototyping and visual design. I grew up outside of Boston, MA and currently live in Chicago, IL, where I am a Senior at DePaul University, obtaining a B.S. in User Experience Design, with minors in graphic design and psychological research methods.
I've always had a human-centered and minimalist design approach. Ever since I can remember I loved sketching on pen and paper always jumping from one idea to the next. My creativity slowly evolved into the digital space after taking graphic design and app programming classes in high school, where I learned about UX. This creative field fit perfectly in conjunction with my love of listening to people, my desire to help others, and my fascination in cognitive psychology. My background in design, psychology, and social justice pushes me to problem solve with inclusivity, functionality, and aesthetics in mind. 
Outside of school and work, you can find me either volunteering, designing stickers, or listening to podcasts. I also try and write everyday, I even publish some of my writing
here
. I am currently a design intern at 
LuminAID
.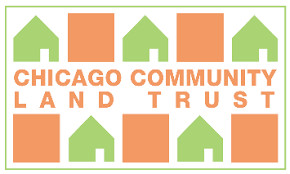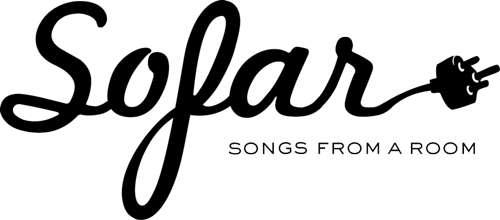 Published Featured Works in: